Strawberry Hill Animal Hospital
Compassionate care for owners and their pets since 1987...
---
Strawberry Hill Animal Hospital has a team of over 40 staff members dedicated to helping care for your pets. We have multiple veterinarians on our practice team with a full staff of trained technicians, assistants, receptionists, kennel staff and groomers.
We operate out of two locations in Norwalk, CT of Fairfield County. Our small animal veterinary hospital, dog grooming and boarding services, and self-service dog wash are located at 350 Westport Avenue. Just up the street from that building, at 322 Westport Avenue is our quiet, cat-specialized hospital with cat grooming and boarding services.
For more information, please visit the websites listed below. We're excited that you are interested in our facilities and cannot wait to meet you!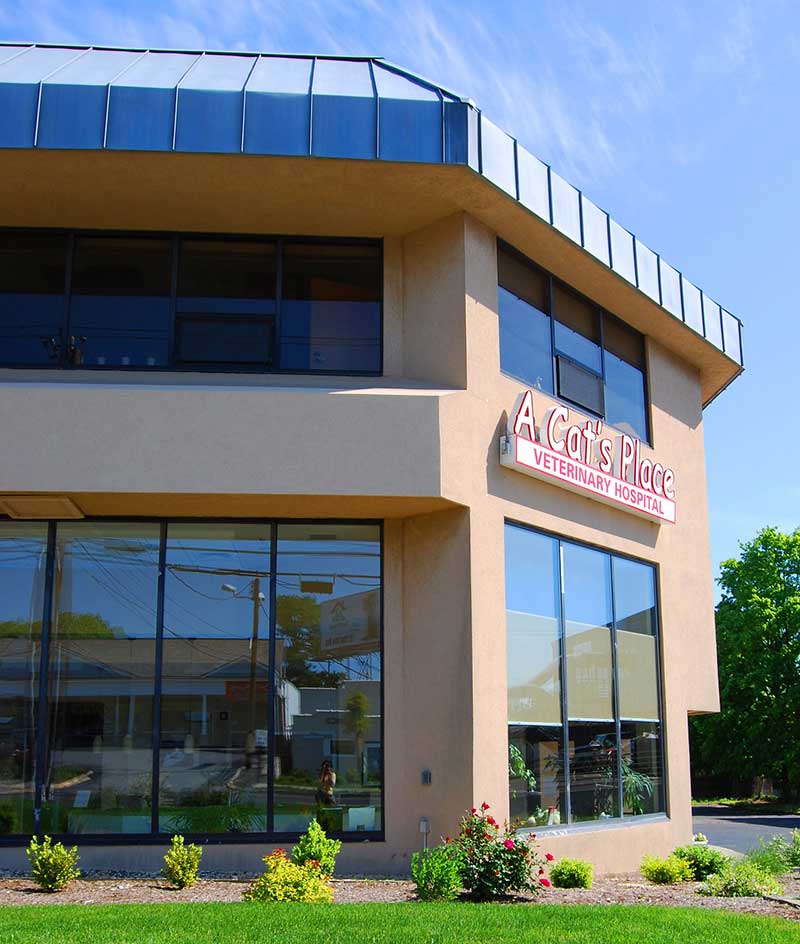 A Cat's Place
322 Westport Ave, Norwalk, CT 06851
P: (203) 855-1146

350 Westport Ave, Norwalk, CT 06851
Strawberry Hill Animal Hospital
(203) 847-5875

S.H. Groom & Board
(203) 846-8592

The Dog Wash
203) 846-8655